Find Talent
From movie stars to models, we have an unsurpassed rolodex of talent to make your endeavor a success.
Learn More
Become A Star
No matter your dreams, our team is here to help make them a reality. Let's take you to the next level!
Learn More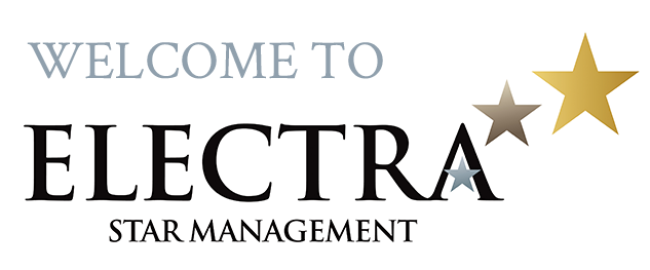 At Electra Star Management we have a unique boutique mentality, our sole focus being the success of our clients. We are a vibrant and dynamic management company comprised of highly experienced, award-winning industry veterans with over a century of combined experience spanning every realm of the entertainment industry, dedicated to delivering maximum exposure and optimal results.
What We Do
Electra Star Management represents film and television actors as well as comedians and musicians. We work diligently to provide each client with the highest level of professional care and uncompromised personal attention; our mission being, to effectively develop and further our clients' careers utilizing our collective management expertise.
Our Partners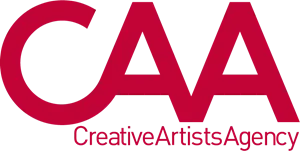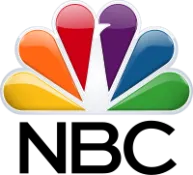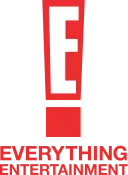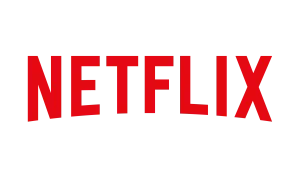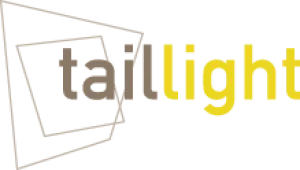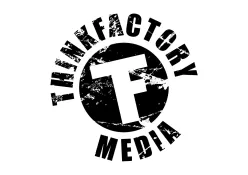 Clients & Projects
Trailer Park Divas
TV Show
Byron Browne
The Anti-Lawyer Lawyer
Greyson Nekrutman
Drummer
King of California
Film, Drama
Beverly Hills Moms
TV Show
JP Sears
Emotional Healing Coach