Meet Our Team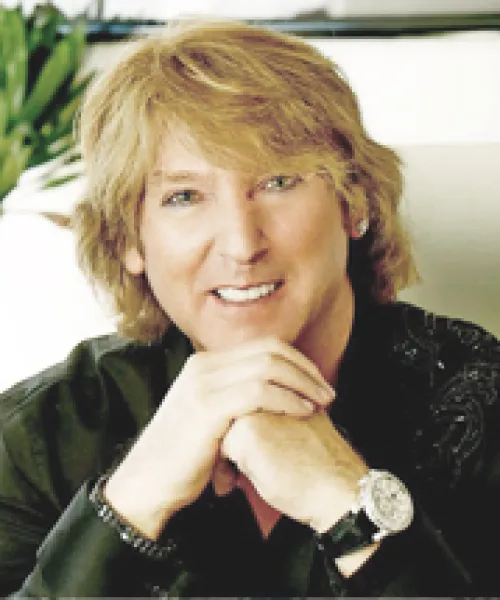 Michael Blakey
President
Originally hailing from London, England, entertainment veteran Michael Blakey's career spans over 25 years and includes extraordinary successes as a musician, producer, manager, promoter, and record...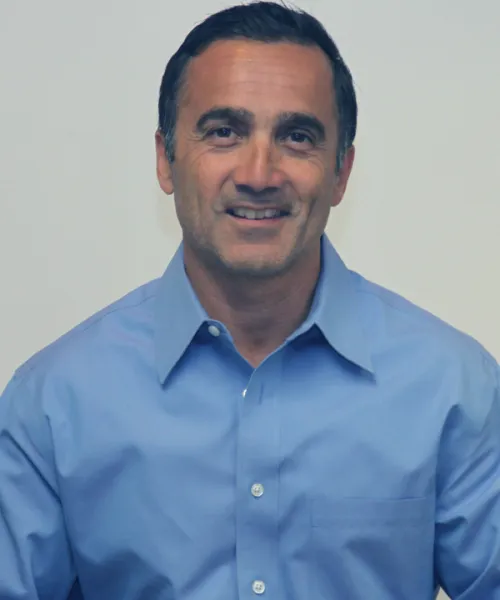 Robert Gandara
CFO,COO
Robert Gandara has over 20 years of finance and operational experience in the music and live entertainment industries, including senior level positions at EMI Music, Sony BMG and Live Nation. H...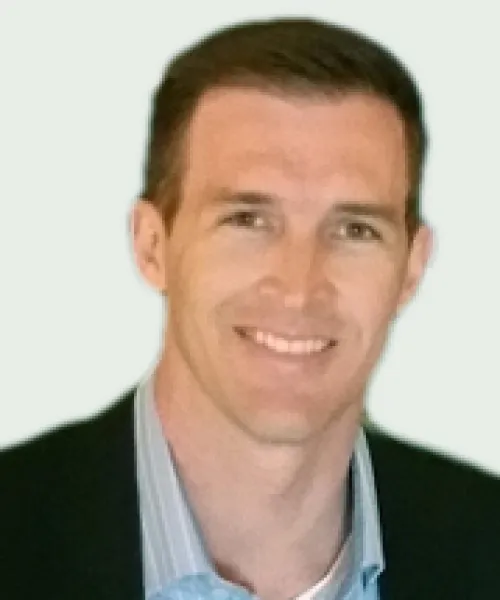 Tandon Noplos
Manager
Tandon has an extensive career reaching rare heights at the executive management level strategically combining operations and financial management. He has managed and developed multiple levels of tale...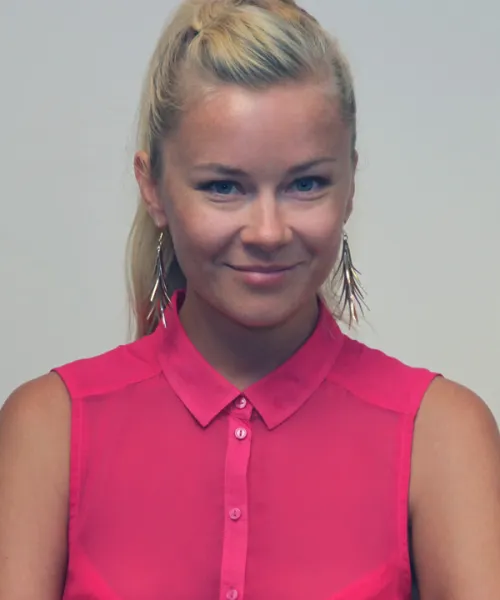 Katya Shalayeva
Head of Creative
With her over 7 years of experience in the entertainment industry as a creative design professional, Katya is the lead to our creative and design teams. She brings her unique vision and conceptual i...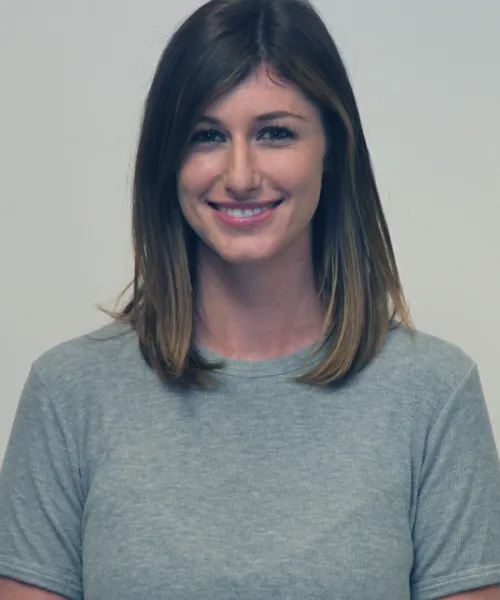 Heidi Cox
Senior Project Manager, Production Coordinator
Heidi has a background in production, and has been a freelance production assistant for various promos, commercials, and films for over five years. Now she applies her extensive knowledge of productio...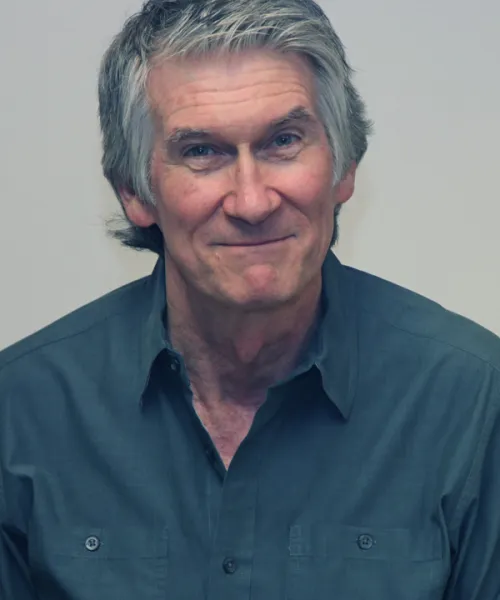 B.J. Lobermann
Project Manager
B.J.Lobermann III's music and management expertise began with his ownership of an independent music store. B.J. then moved on to Sr. VP/Sales at Virgin Records during its halcyon days, then seguing ...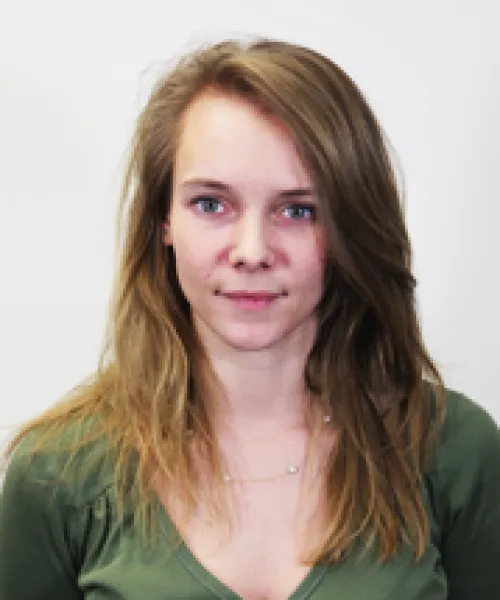 Fanny De Coster
Project Manager
Previously having worked for the Artist Development and Touring department at RCA Records, Fanny applies her experience to established artists. Due to those elements and her passion for live music she...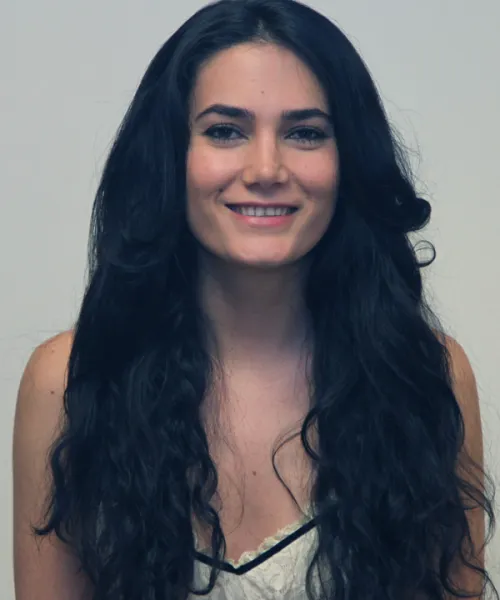 Parmis Ehsani
Project Manager, Office Manager
Parmis earned her bachelor's degree from Cal State University, Northridge in Business Administration, Finance. She has worked in real estate, advertising, and interactive design, and desires to expa...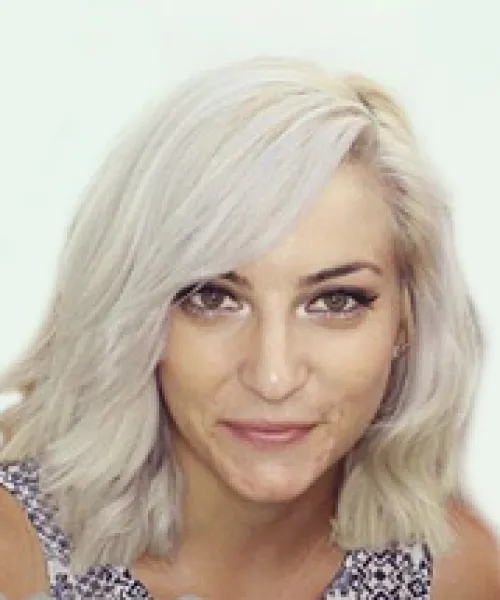 Becky Smith
Receptionist
Becky is keeping the Electra Star Management office running smoothly providing day to day operations and administrative support.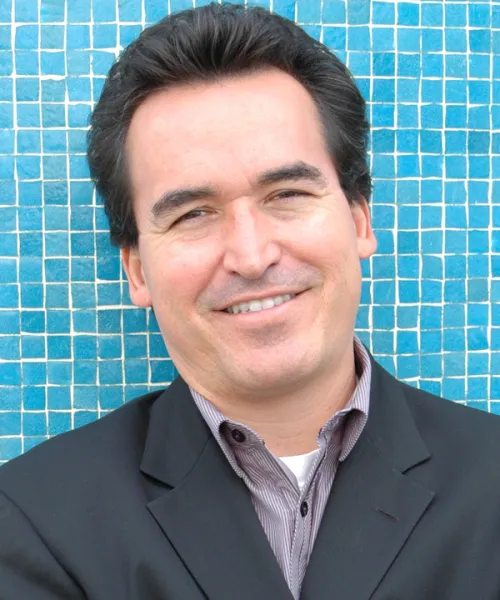 Jorge Hernandez
Project Affiliate
Jorge Hernandez is an entrepreneurially minded entertainment executive with over 15 years of experience developing, marketing, and managing entertainment brands. Before joining Electra Star Producti...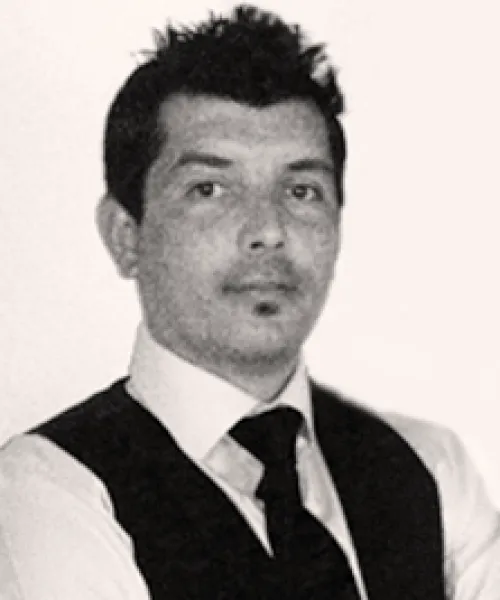 Tom Bixby
Development
Tom Bixby originally from the Central Coast of California has spent the last several years doing what he enjoys most, working with gifted actors, writers and comedians. Tom has previously worked at bo...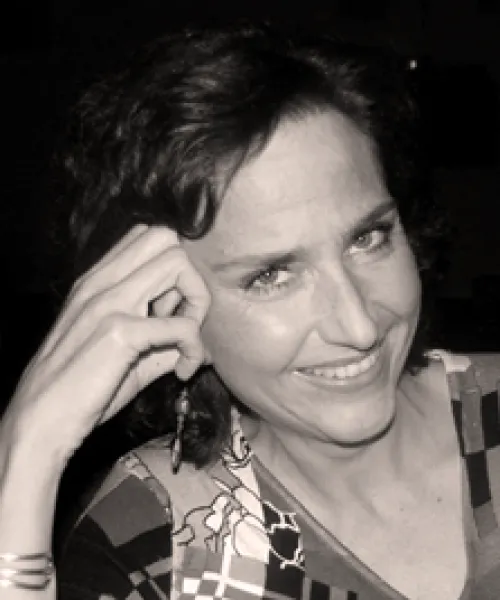 Tatiana Archangel
International Affairs
Originally from St. Petersburg Russia, where she received her academic degree in Music, Theater and Cinema Arts. Her second graduate degree is in Psychology (Los Angeles). Her knowledge of music, art ...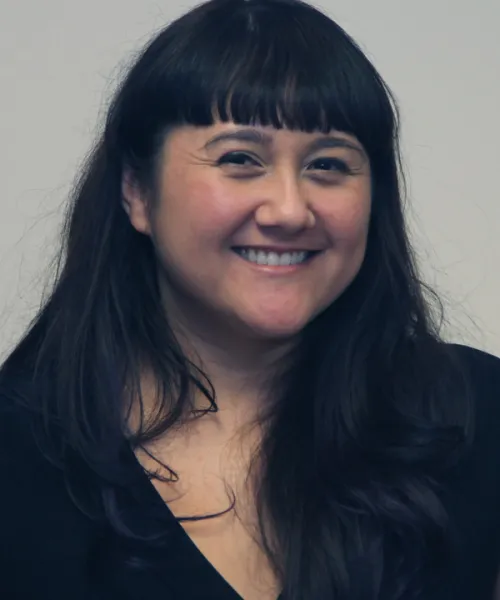 Karla Medina
Project Manager
Karla has over 15 years of professional sports and entertainment management experience utilizing various computerized systems. She has worked for companies including Arizona Diamondbacks, LiveNation, ...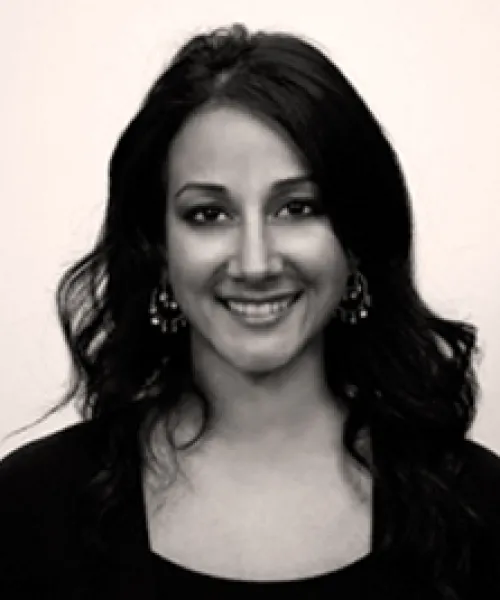 Sadie Dominique
Graphic Designer
Sadie studied graphic design at the Art Institute. She was head of community, social and special events for Alden Management. As team leader of Varsity LTD., she maintained top seller status while man...